Could someone make a new "how to" from the start to the end, on how to instal and use the latest ver. of bnsbuddy. (including basic installation of voicemod/text mod.
Symply installing it wont work, needs to do some config for it to work, the old guide is outdated.
I searched through this forum found a few guides, a few good ones, but are outdated. The rest are pretty much unclear for basic andy out there, "me included lol.
Would be great if someone could make one and sticky it, in the right section of "How to"
Would greatly appreciated, thank you.
Post automatically merged:
Found this here.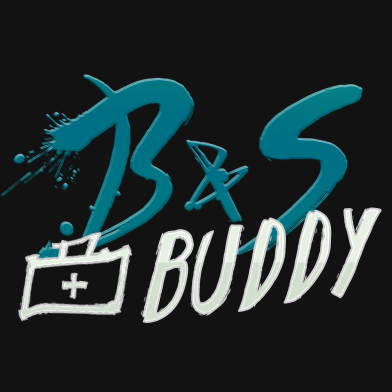 any guide to install addons? the folders are now different in UE4 I don't know where to put the plugin and the bnspatch please help me cricket! :bnspoop: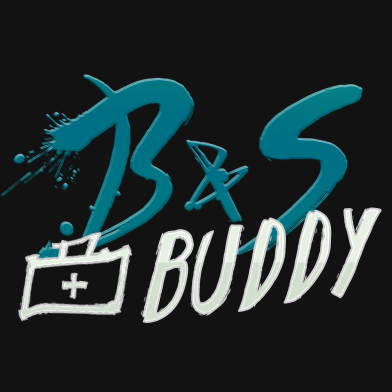 www.bnsbuddy.com
All work out now.
Last edited: