I am currently using this.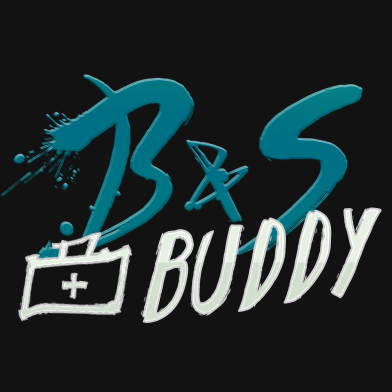 3rd Sin F to RMB 3rd sin must use 4, LMB, RMB at same time, so no one can make BETTER ROTATION. Use macro.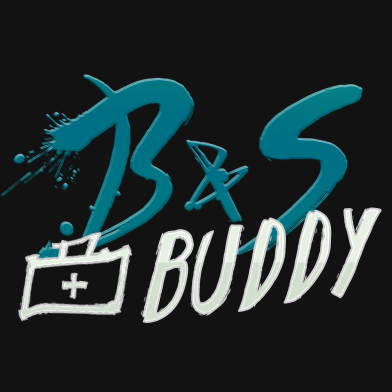 www.bnsbuddy.com
But i need the below. I know these addons are here. I searched but couldn't find it. Thanks for help.

Post automatically merged:
I found in the Academy. It can be marked as solved.
Last edited: