Adventurer
Modder
Donator
Member
First off, I didn update my game and because of that it freaked out on what npc is what which I found pretty awesome.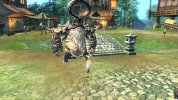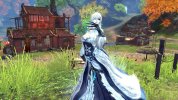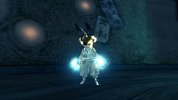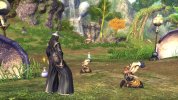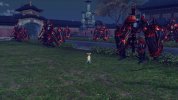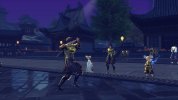 If all this is due to me not updating the game is it possible some where I can swap around npcs? This could being me back into the game for a while. (cause i'm not doin jack..)
This didn break the game, thank goodness on that, it just swap/cloned them around, some funny stuff. Like mushin sitting on thin air.